We all dress up like girls. Because its fun. While WWE says "loser wears a dress for 30 days", we say "WINNERS WEAR A DRESS WHEN THEY FEEL LIKE IT".
Thank you Mark Johnston for making the video.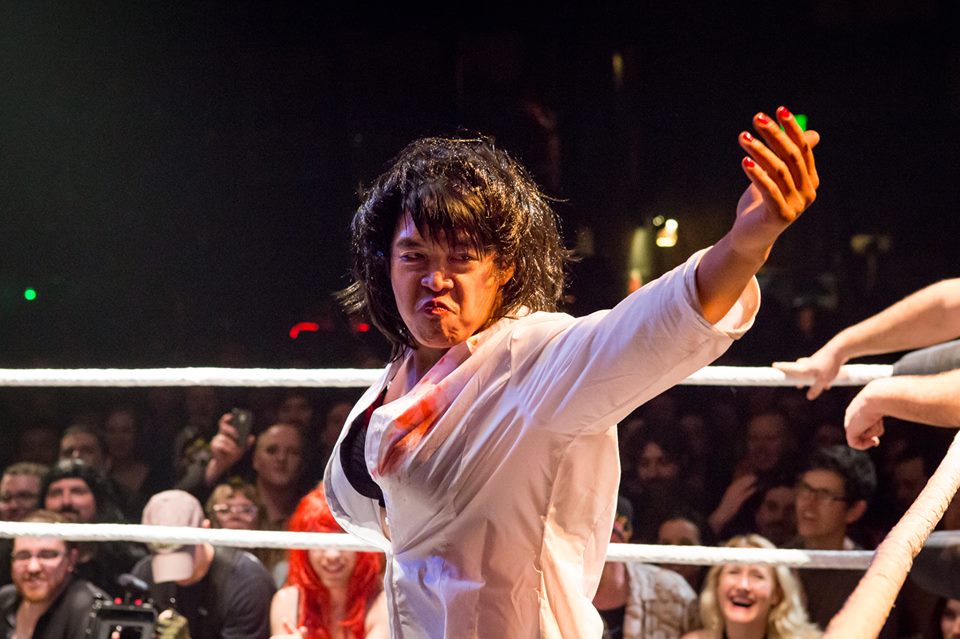 You can see even more of these beautiful ladies in the Hoodslam – Femmed Out: Drag Me To Hell album.
comments