In November 2011, aliens traveled to Hoodslam searching for a devouring monster.  They challenged the team of Doc Atrocity and Zombie Vinny Butabi in a battle to the death, and lost.  The previous history of the championship is unknown to Hoodslam, and probably most earthlings.
November 4th, 2011 –  Doc Atrocity and Zombie Vinny Butabi defeat two aliens who's names I won't bother to look up right now.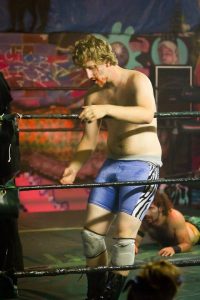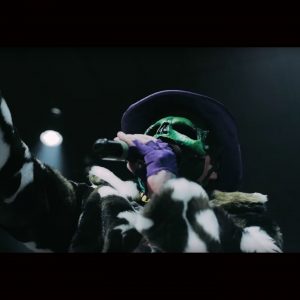 The title would "hatch" and attack Zombie Vinny Butabi.  They were then abandoned for five years, until Aliens would return in the form of Ambassador Drucila, and her security team of Troof and Conundrum.  They came in search of the past champions, as it is prophesized that the Intergalactic Tag Champions would ward off any universal catastrophe as it arises, and the great devourer The Walking Phoenix was at the time impending.  Hence, a tournament was held to crown new champions, coinciding with our bi annual Top of the SkyDreamers tournament.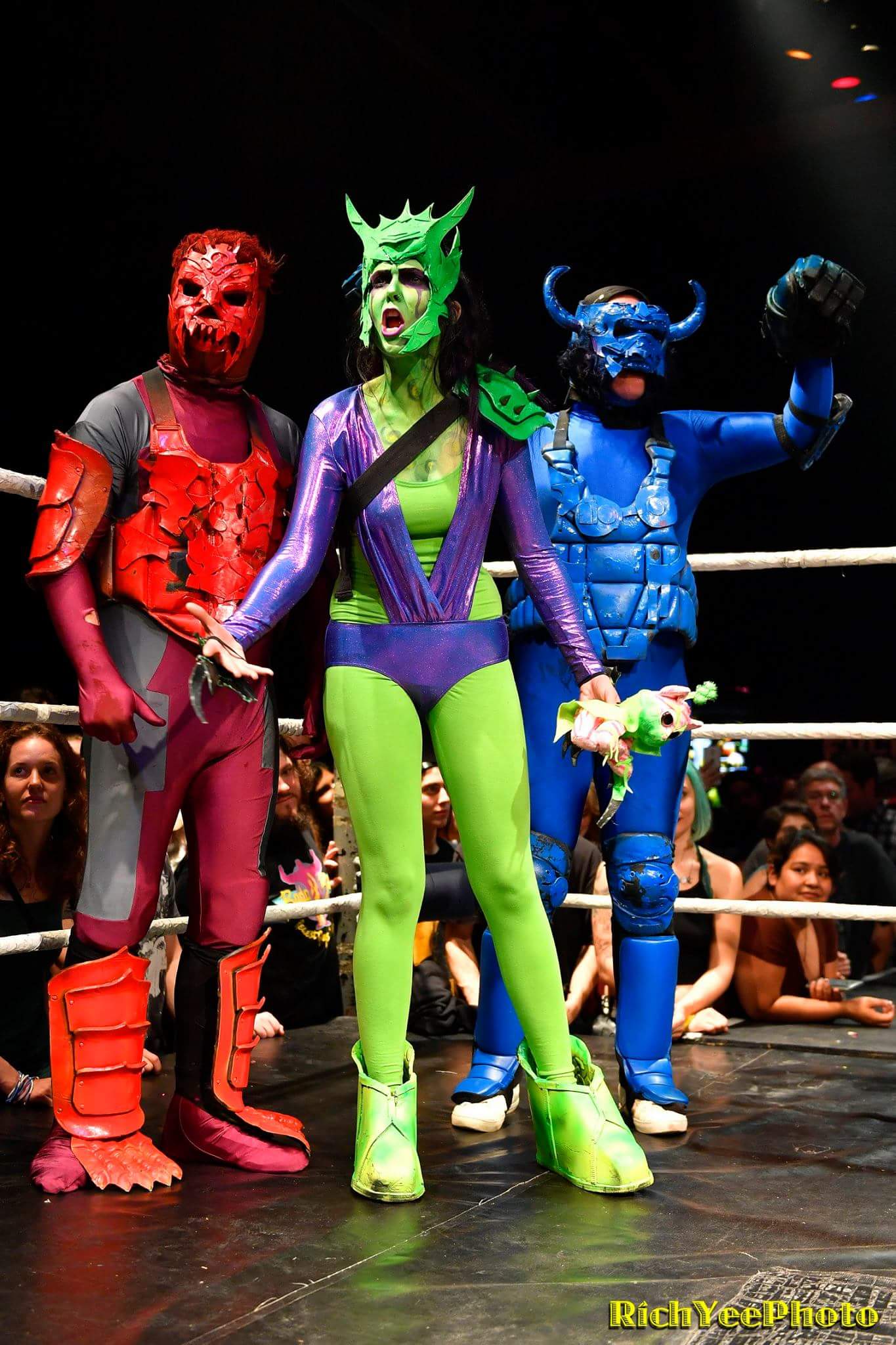 November 4th, 2016 – El Chupacabra and Virgil Flynn III are awarded the titles after defeating Ryu and Ken in the finals 2016 Top of the SkyDreamers Double Chaos Redondo of Blood Round Robin Tag Team Tournament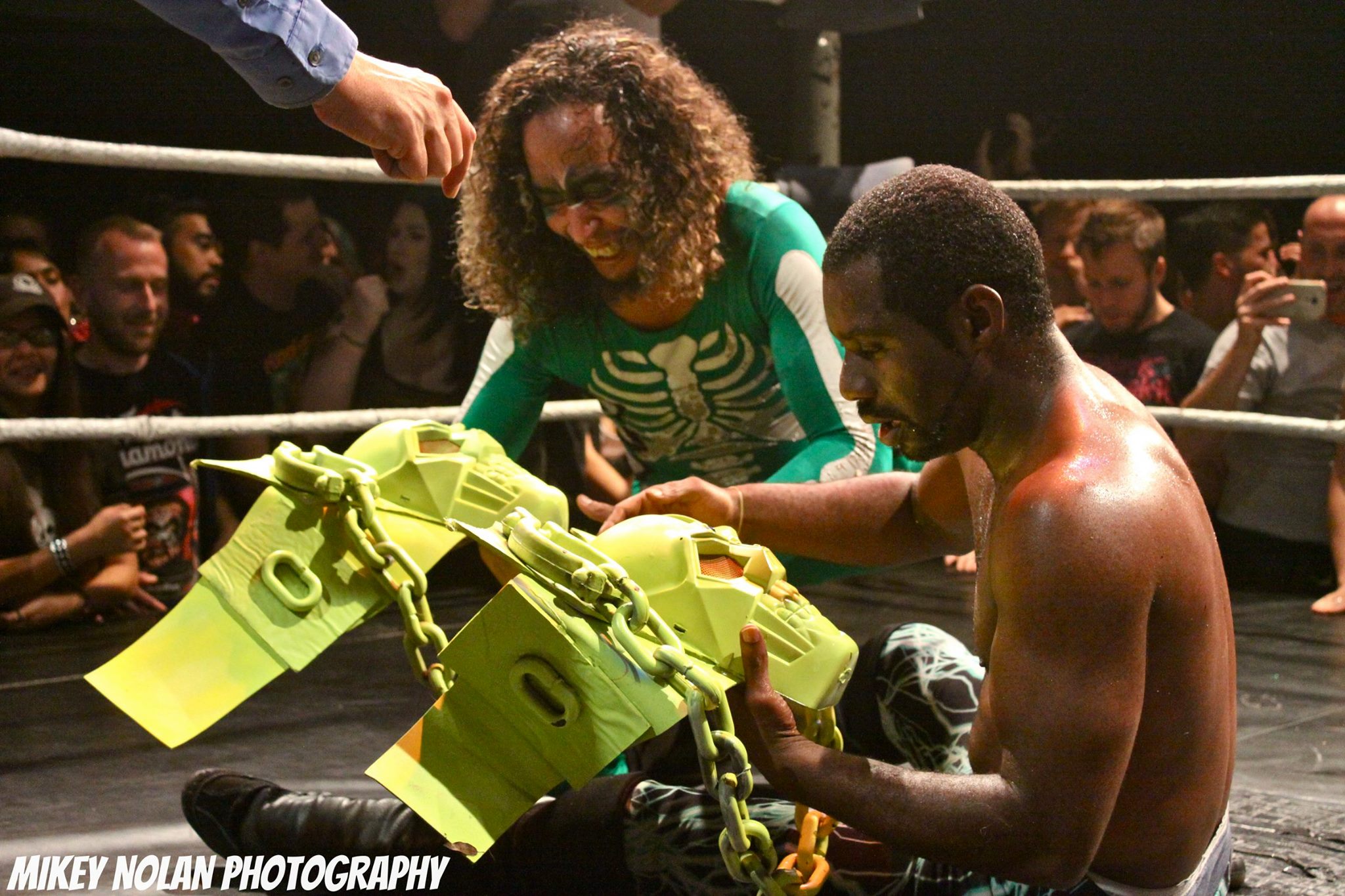 January 6th, 2017 – The Stoner Brothers Scott Rick and Rick Scott Stoner defeat Virgil Flynn III & El Chupacabra and Shotokan Dojo Ryu & Ken Masters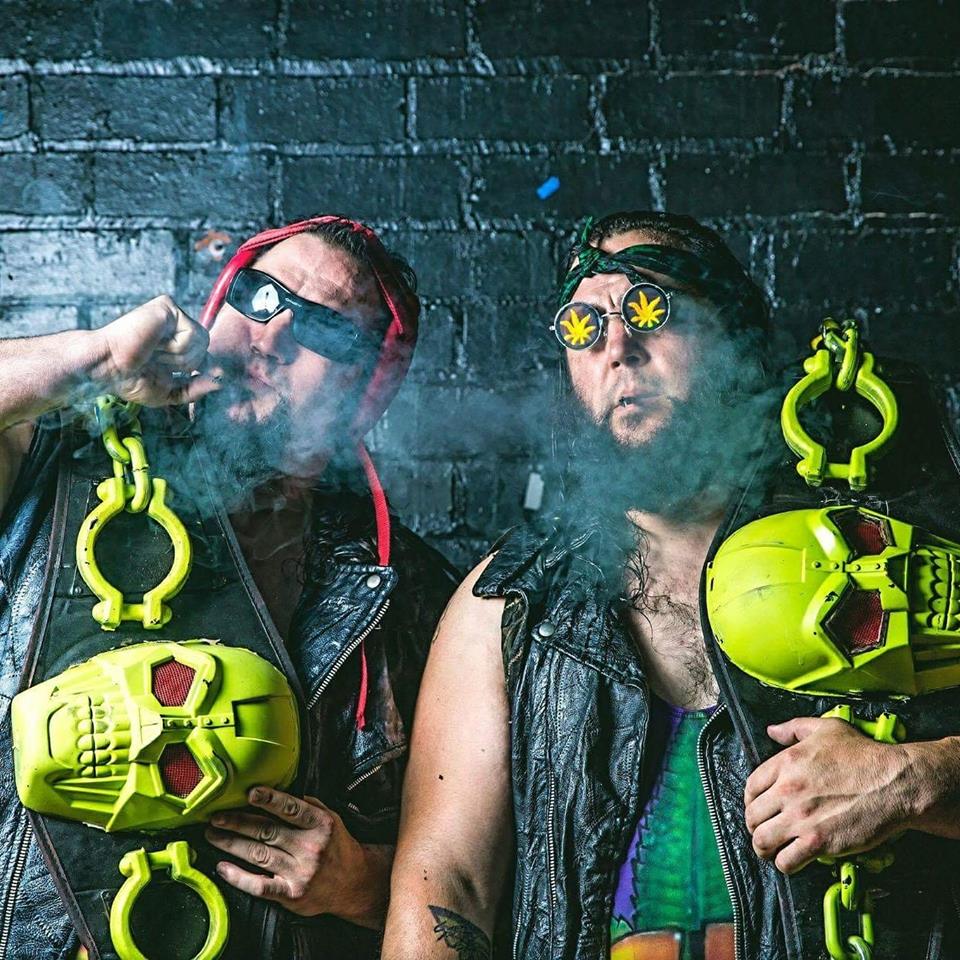 November 3rd, 2017 – Joey Ryan and Joey Ryans Penis defeated The Stoner Brothers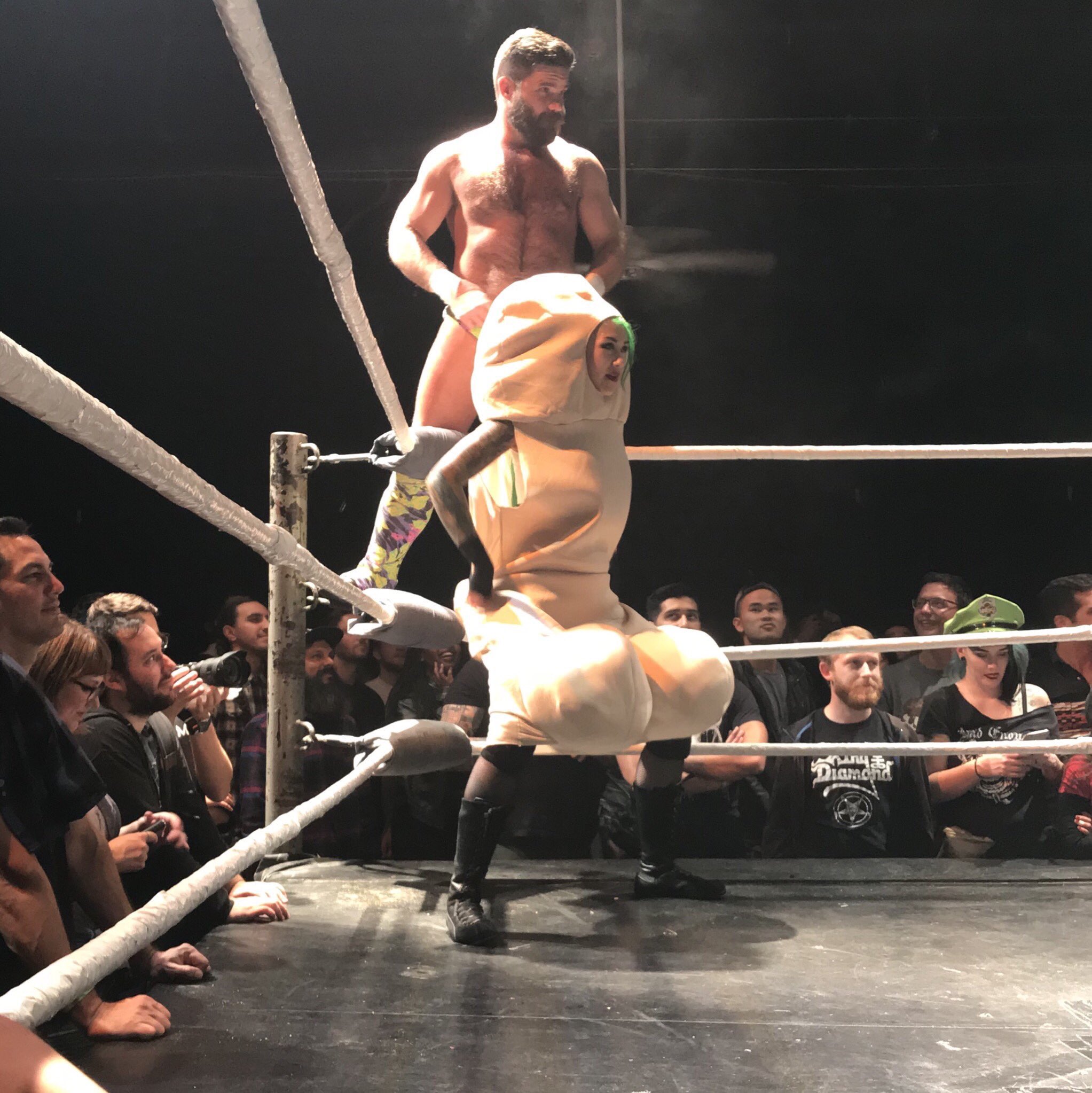 November 5th, 2017 – The CAUTION Anton Voorhees and Ean Hancement defeated The Stoner Brothers and Joey Ryan & Joey Ryans Penis