The penis of Hoodslam star and reality TV personality Broseph Joe Brody (AJ Kirsch) has been signed to a WWE Devolopmental contract this week. Stemming from it's recent appearance on VH1's "Dating Naked," the Bro's wiener is a hot commodity, having turned down offers from TNA, the New York Yankees and Nike to head to the Performance Center in Florida. Although known as a "stiff" worker in the Hoodslam ring, Broseph's penis should fit well into the WWE landscape.
"We feel that Broseph's penis will have a long standing future here in the WWE," said Chief Operating Officer Triple H. "We figure it'll factor in heavily on future seasons of Total Divas, and should anchor our upcoming relaunch of the Cruiserweight Division."
Originally, Broseph's balls were planned to be signed in a "package" deal, but were not offered contracts because they needed to bulk up. The stable of Broseph's dick and balls may still make WWE TV, but instead of being paired with his balls, it is likely that the stable will instead include The Bella Twins.
"I'm really excited to be a part of the WWE." said Broseph's penis "Although I kind of wish WCW was still around, so I could be where the big boys play."
Broseph's penis will have to undergo a name change in accordance with WWE's policies. His penis is expected to debut on NXT this November under the name "Terry Spunk."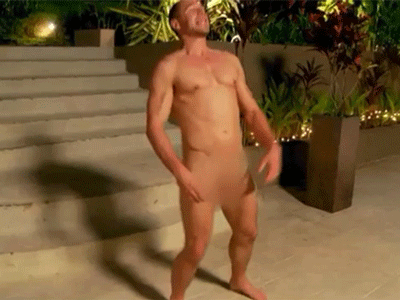 comments