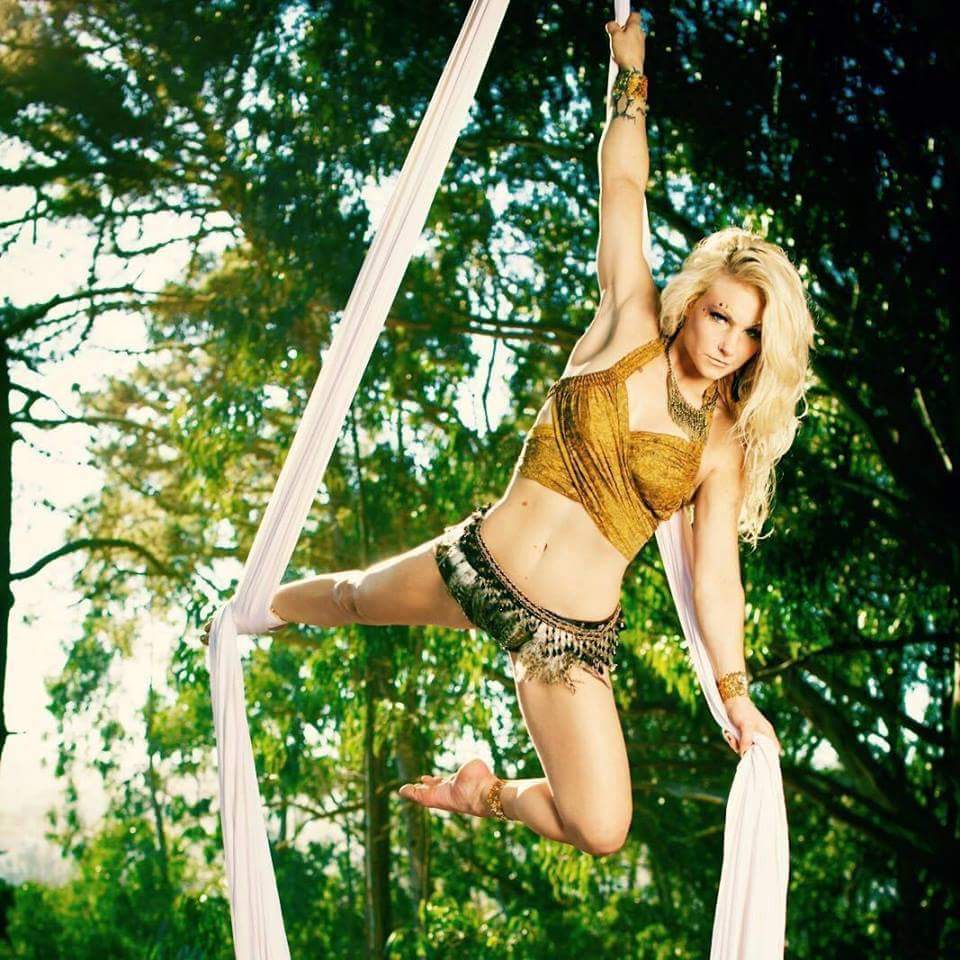 Tickets for Hoodslam: 80s For The Ladies (Rock till you drop rock rock never stop) are available NOW: https://www.eventbrite.com/e/hoodslam-presents-80s-for-the-ladies-tickets-29218730008
As if Hoodslam's tribute to all things 80s wasn't gonna be amazing enough, we're psyched as fuck to announce that you will feast your eyes on a breathtaking performance by one of the bay's most beautiful burlesque bombshells, JonBenet Butterbuns!
Doesn't matter how cold it is outside. On Friday, November 18, the Oakland Metro Operahouse is gonna be hot as fuck.
#Hoodslam
comments