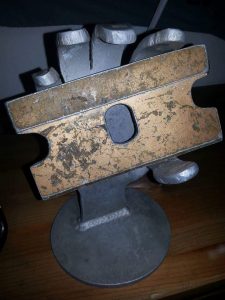 In August, Drugz Bunny was defeated for this most coveted of prizes – but by three entities at once.
Shotzi Blackheart of the New U, Anton Voorhees of The Caution and Johnny Drinko Butabi of the Knights of the Roxbury – none of whom were willing to share the award with the others.
In September a triple threat match was held to choose a single champion. By the time of the main event, however, all referees had been wounded in service. Drugz Bunny, the now former champion, would Don the referee shirt and officiate the battle.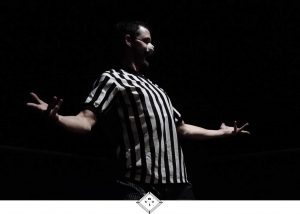 But his temper would get the best of him, and he couldn't help but get involved. After personally incapacitating all combatants, Drugz would declare himself the winner and leave with the Golden Gig!… but that shit doesn't count.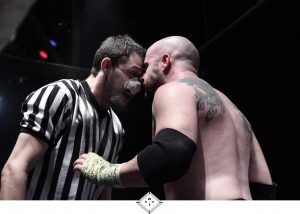 Thusly, at Fuck the Fans 7, the annual number 1 contender 30 entity Royal Rumble of Ranking Ramifications has been altered! At the six year anniversary of the Golden Gig, it will be awarded to the winner of the Rumble- as it originally was in 2011.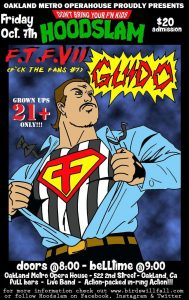 History is in the making, October 7th, the two month vacancy ends, and a new Golden Gig Championship will be crowned.
comments